Every year, September 5th marks the International Day of Charity, a day when the world comes together to celebrate the spirit of giving and lend
Continue Reading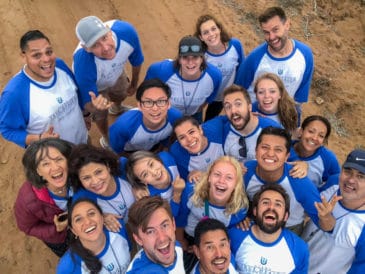 We believe everyone should have access to quality nutrition.
The 500,000+ USANA sales associates worldwide are advocates for advancing health and unlocking potential in others. Their donations, plus the generosity of their friends and customers, are the lifeblood of our work. USANA Foundation supporters are leaders in their own communities, identifying needs and actively serving others. Click here to find out more about becoming a supporter.
The USANA Foundation works with dozens of local and international organizations — experts in delivering on-the-ground aid to those who need it. Together, we can provide effective and sustainable long-term solutions. Click here to sign up for a service trip with us.